History of the Eruption
Harmonic Tremor Readings (Fagradalsfjall)
Current Wind Speed
Earthquake Depth Chart (Reykjanes Peninsula)
Label: (Hrs,Depth,Mag)
Icelandic Earthquakes (Last 48hrs)
Detailed Data
Aurora Forecast
Detailed Aurora forecasts for 20 locations in Iceland are now available on our Aurora page.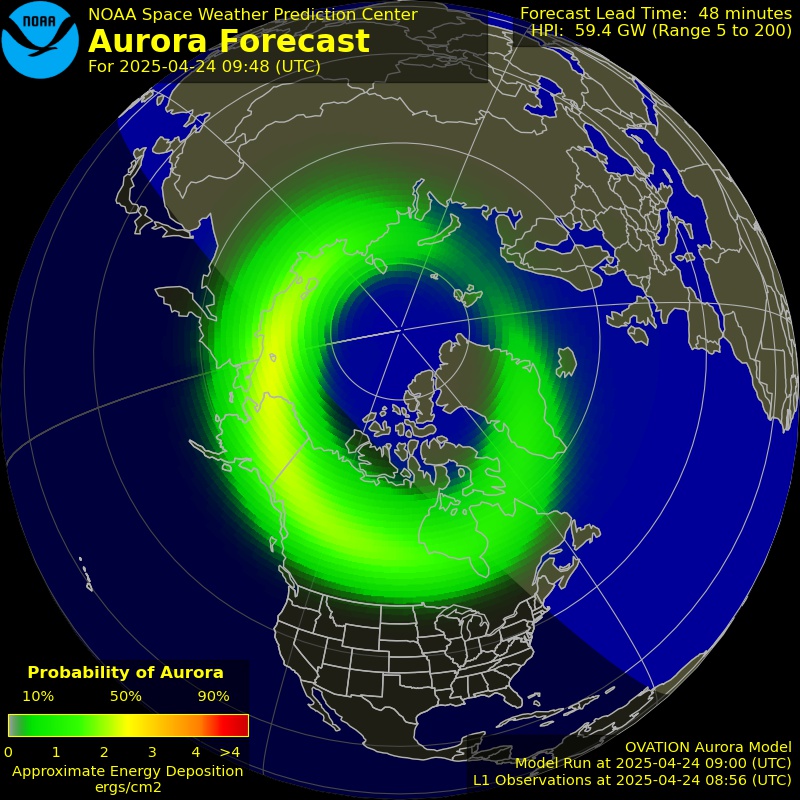 Weather Forecast Fagradalsfjall
Area Maps with Cones, Hiking Trails and Lava Cover
3D Map of Eruption Site September 30th 2021
Latest News
From Iceland Monitor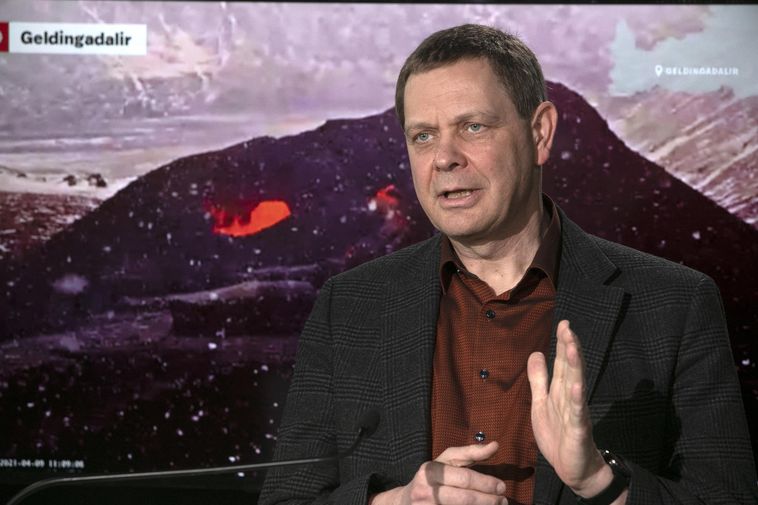 The national police commissioner, in consultation with the Suðurnes chief of police, has activated the uncertainty phase of the Department of Civil Protection and Emergency Management, due to the ongoing seismic activity near Fagradalsfjall mountain
From Reykjavík Grapevine
The Icelandic Lava Show has secured funding for another exhibition in addition to the one that is currently running in Vík. The new exhibition will open in Reykjavík before summer 2022.
Significant Earthquakes
More
Current Weather
Travel & Safety Information
Safe Travel Iceland
Icelandic Road Conditions
Iceland Covid Information
Iceland Air Website
Currency Information
What Do Things Cost?
Area Information
Area Accommodations
Area Restaurants
Helicopter to the Volcano