Live Camera Feeds
Special Coverage of the Eruption on La Palma - Canary Islands
History of the Eruption
Harmonic Tremor Readings (Fagradalsfjall)
Fagradalsfjall Earthquake Depth Chart
Label: (Hrs,Depth,Mag)
Icelandic Earthquakes (Last 48hrs)
Detailed Data
Askja Watch
The Askja Volcanic System has been showing elevated activity. An eruptive phase is possible in the near future.
Aurora Forecast
Detailed Aurora forecasts for 20 locations in Iceland are now available on our Aurora page.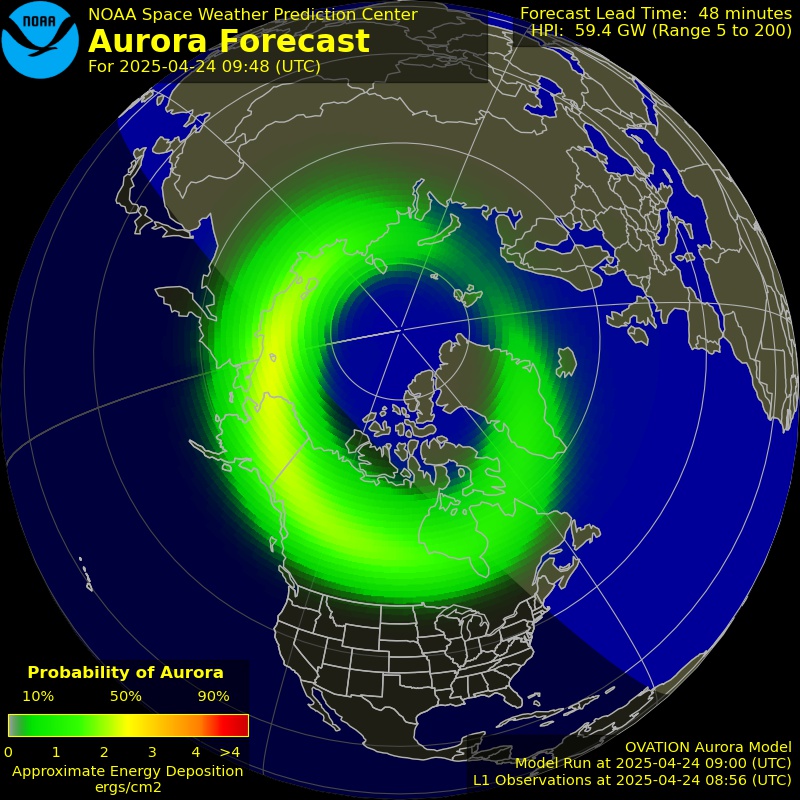 Weather Forecast Fagradalsfjall
Area Maps with Cones, Hiking Trails and Lava Cover
3D Map of Eruption Site September 30th 2021
Latest News
From Iceland Review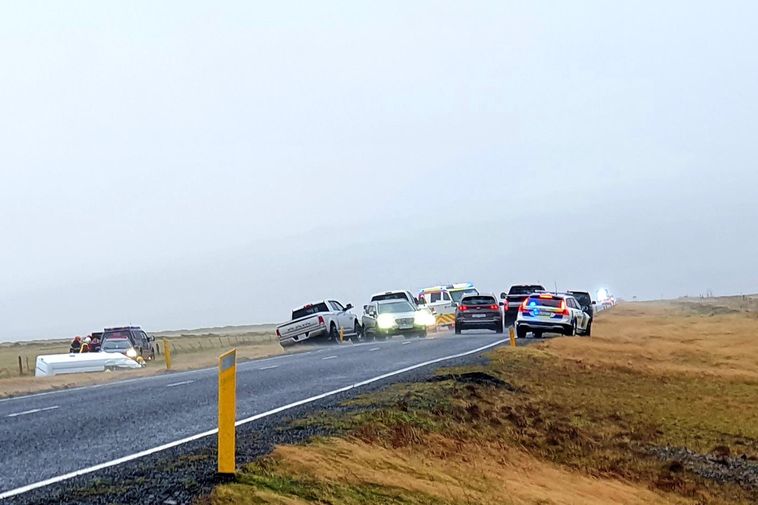 A small passenger bus landed off Ring Road 1, near Dyrhólaey promontory, South Iceland, between 10 and 11 am this morning.
From CNN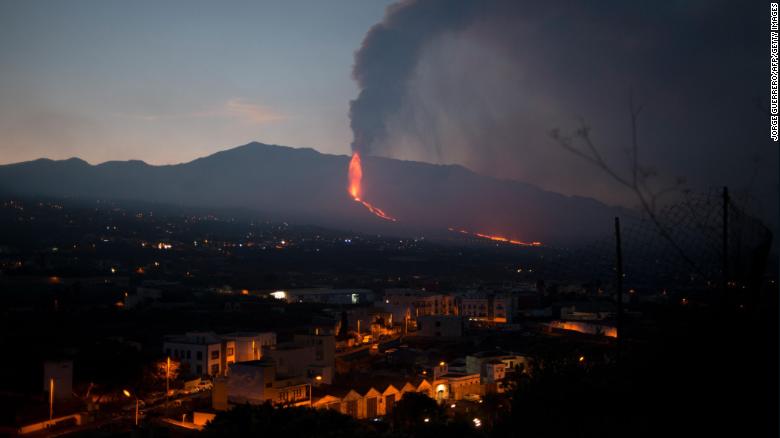 A river of red-hot lava gushing from the Cumbre Vieja volcano on Spain's La Palma thickened on Monday, after the north side of the crater collapsed the previous night causing spectacular explosions, but authorities ruled out further evacuations.
Significant Earthquakes
More
Current Weather
Travel & Safety Information
Safe Travel Iceland
Icelandic Road Conditions
Iceland Covid Information
Iceland Air Website
Currency Information
What Do Things Cost?
Area Information
Area Accommodations
Area Restaurants
Helicopter to the Volcano